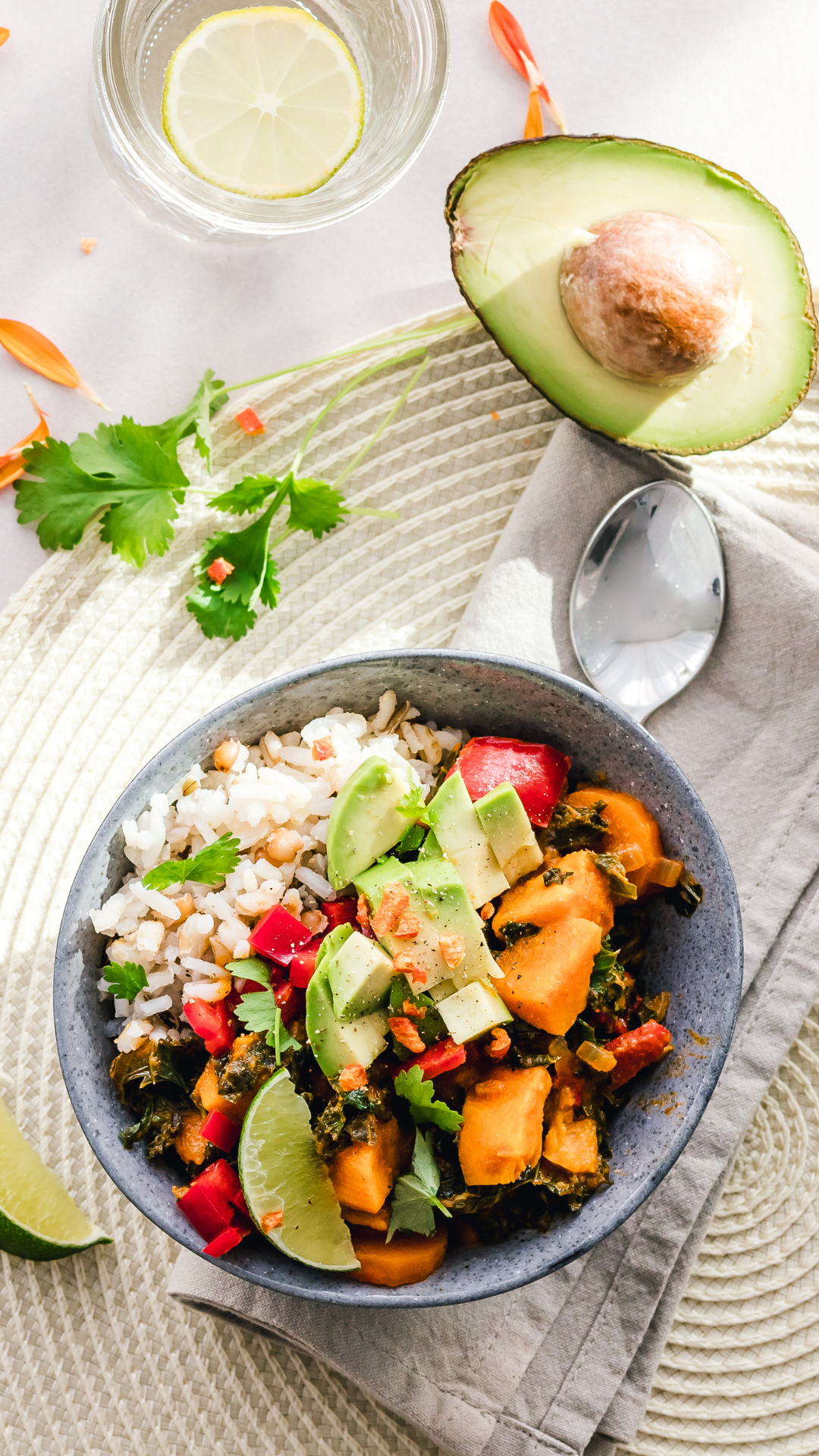 EATING CLEAN ON A BUSY SCHEDULE SHOULD BE AS AUTOMATIC AS BRUSHING YOUR TEETH
SOME OF THE MAIN BENEFITS YOU'LL BEGIN TO EXPERINCE:
Increased focus and energy during the day.
Better mood.
Improved skin, glow from the inside out.
Less inflammation in the body.
Build your immune system.
Faster recovery from workouts.
Reduce cravings.
Save time meal prepping.
Learn how to lead a sustainable healthy lifestyle.


Through all the hustle and bustle of life this course is designed in a way that gives you the freedom to learn on your own time.
Each lesson is simple, straight forward and quick to help you implement effectively.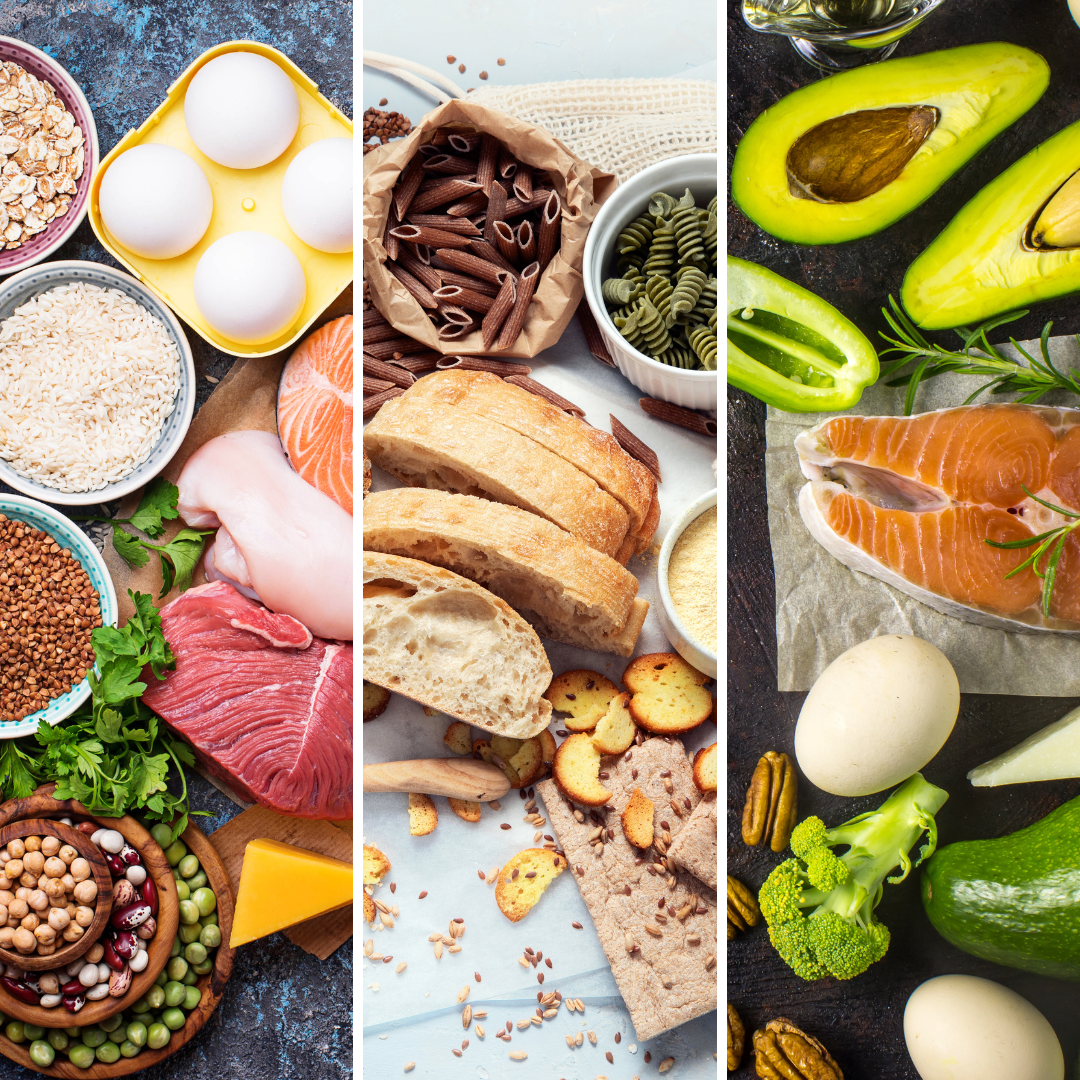 Learn About Macronutrients
Learn all about how fats, proteins and carbohydrates impact your body. You'll receive foods to incorporate in your diet from each main macronutrient group.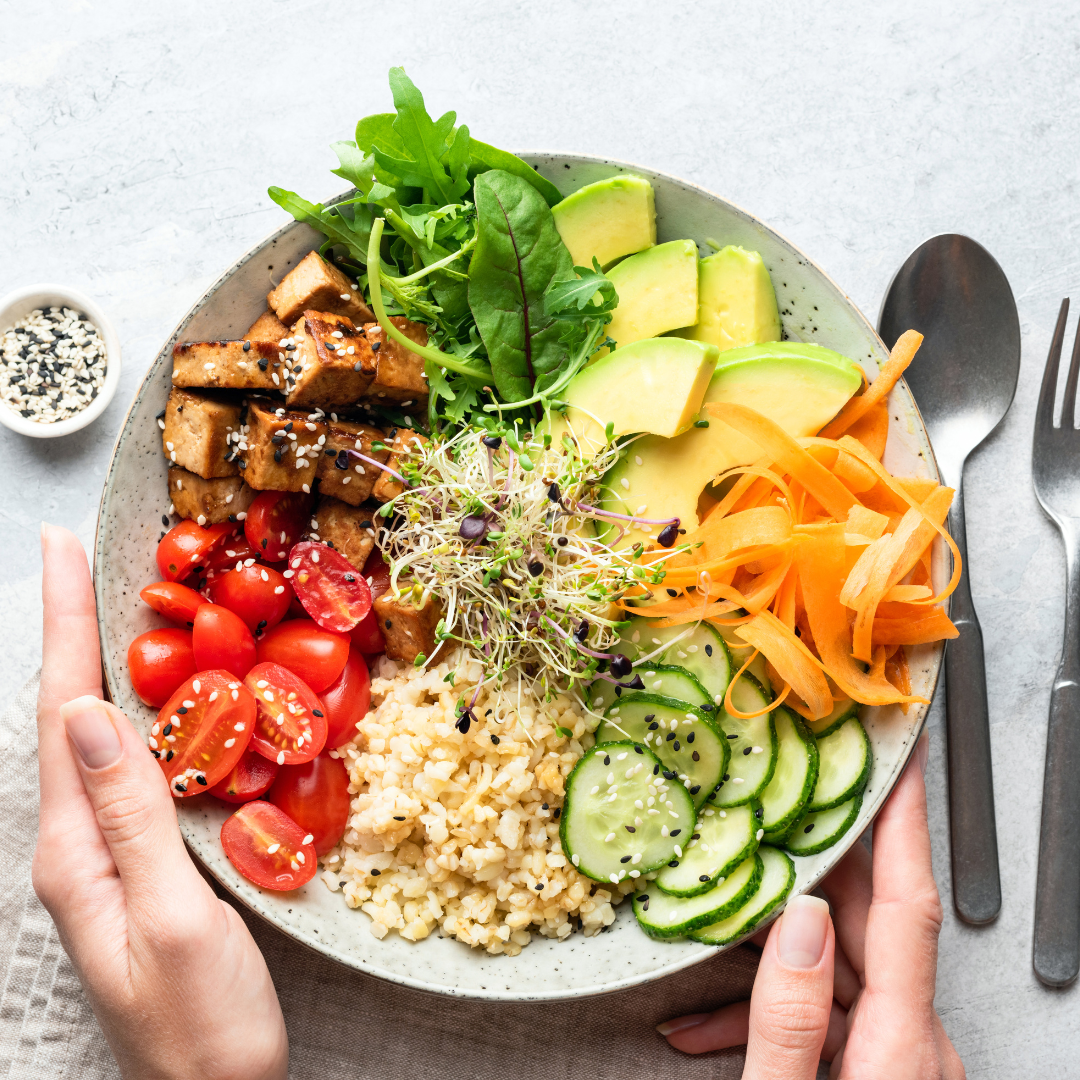 Calculate Your Own Macronutrients
You'll learn about portions and how to calculate your own macronutrients tailored to your specific goals.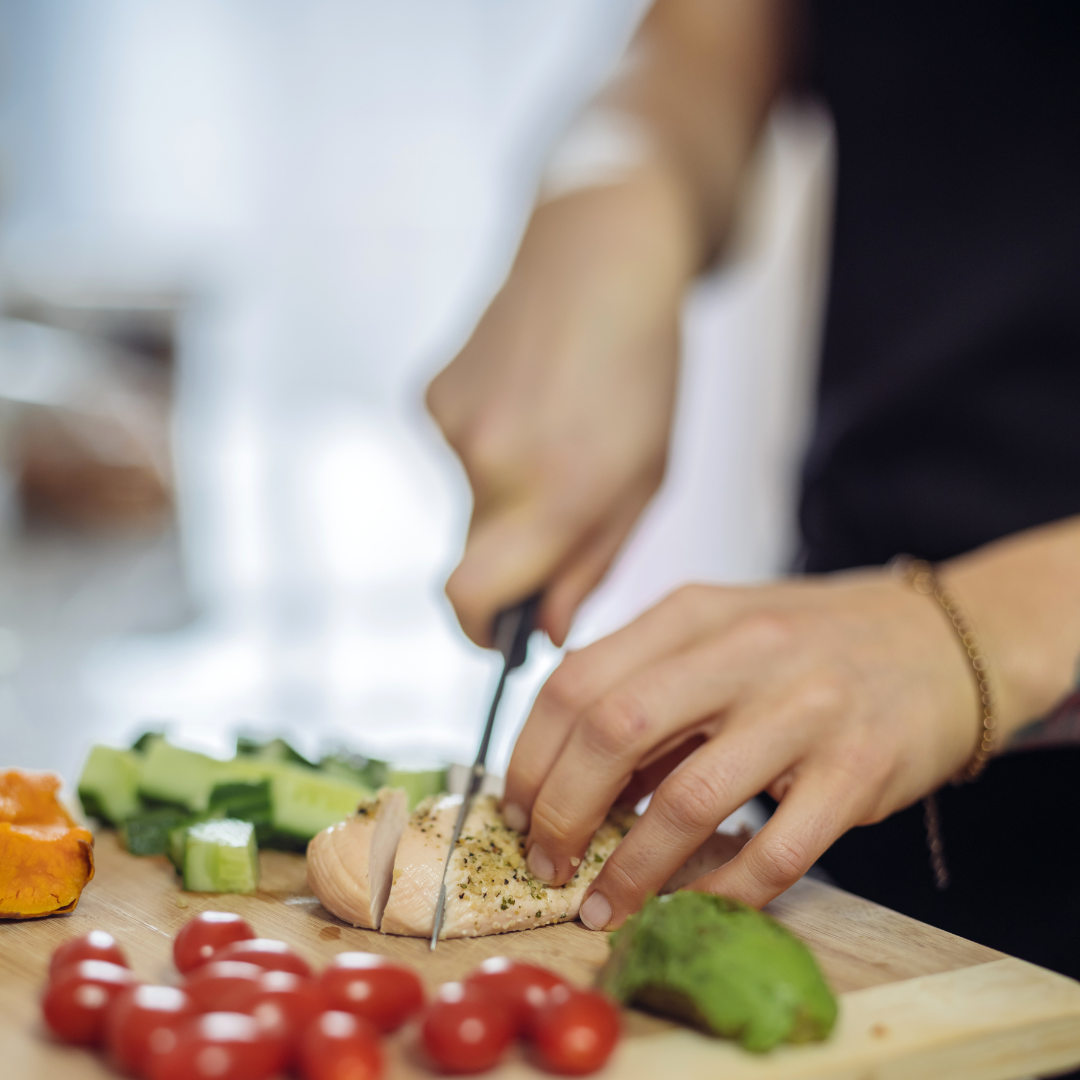 Seamless Meal Prep For The Week
Save hours on cooking healthy every week by learning how to meal prep effectively. Bonus content included to help you make better food choices dining out.

Available in days

days after you enroll

THE BASICS
Available in days

days after you enroll

THE PLANNER
Available in days

days after you enroll

BONUS CONTENT
Anna Wasag
Anna is a health and wellness trainer who strives to educate her clients and social media followers to lead a healthy mindful lifestyle by setting an example from her own life. Anna has been in the fitness industry for 8 years and is certified through NASM. She mainly focuses on working with busy professionals who struggle to lose weight and keep up with a clean diet on the go. Anna had this exact struggle and has been able to overcome it by using the resources she shares in her course. She created this lesson library with the intention of teaching you how to eat healthy on a busy schedule. You should expect to learn the main principles of clean healthy eating that you can apply over and over again. No matter where you find yourself during the day, you are going to be equipped with tools to help you make healthy dietary decisions. This information is timeless.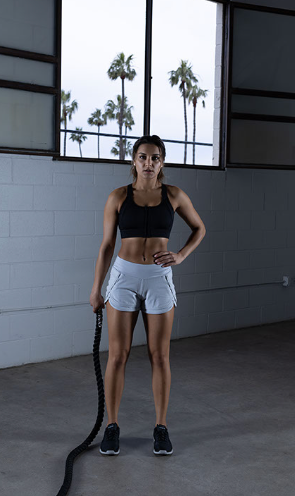 Check your inbox to confirm your subscription